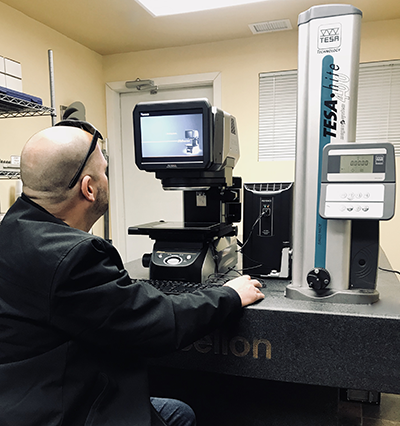 Quality at KLW goes far beyond strictly meeting drawing and specification requirements.
At KLW, we don't just manufacture parts; it is our mission to
Empower innovation,
Support improvements, and
Build relationships
Because our business is built around you.
KLW is committed to providing high quality products that exceed customer expectations. As part of our commitment to provide the best customer experience and the highest quality products, our Quality Management System.