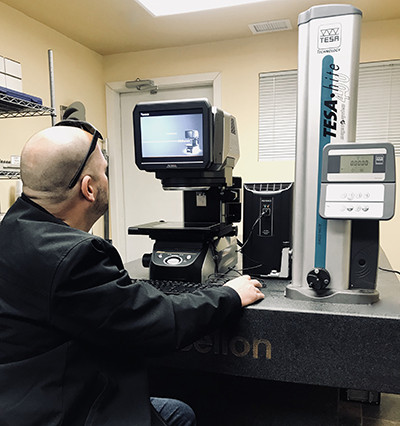 Quality at KLW goes far beyond strictly meeting drawing and specification requirements.
At KLW, we don't just manufacture parts; it is our mission to
Empower innovation,
Support improvements, and
Build relationships
Because KLW business is built around you.
KLW is committed to providing high-quality products that exceed customer expectations. As part of our commitment to provide the best customer experience, KLW maintains an AS9100:2016 certified Quality Management System.